Aloha from Maroba! Residents put on their favourite Hawaiian shirt and lay and enjoyed a delicious meal together to celebrate Hawaiian Day. Our monthly luncheons are part of our Wellness and Support program helping all to live, laugh, have fun and stay connected with others.
For more information on our Wellness program, please contact Reception on 02-4935 0300.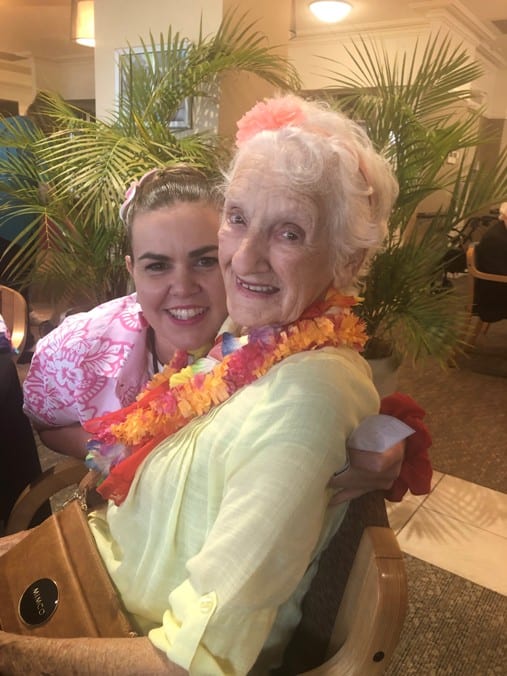 Click here to see what our residents got up to on Hawaiian Day.