At Maroba, our quality aged care services have focused on the individual needs of residents and clients for 65 years.
Located in Newcastle, New South Wales, the Maroba Aged Care facility provides a safe, relaxed and welcoming environment for residents, clients, community, staff, volunteers and students.
Our team of dedicated professionals are focused around creating beautiful communities and strive to help residents stay healthy and happy. We are dedicated to enhancing lifestyles while creating meaningful experiences every day for our residents and clients. Our vision is to deliver experiences like no other.
While our traditional services such as residential aged care and retirement accommodation remain our focus, Maroba has introduced a range of new services open to the community offering a healthy approach to ageing. Structured to support older people, helping them to remain living in their own homes longer, wellness programs include Tai Chi, Café Days and Luncheons. Our aim to support our clients to be more independent with our home support programs.
Vision, Mission and Values
Maroba's Vision, Mission and Values are the foundations for the way our management and staff work together to enhance the lives of our residents.
Our Customers
Maroba is chosen by our community for our;
Strong Reputation
Loving and caring way
High quality service delivery
Authenticity
Choice of flexible services
Meaningful lifestyle benefits
Operations
Maroba's operations are as strong as we are;
Innovative
Focused on Continuous Improvement
Adaptable to meet changing needs
Living by our Mission, Vision and Values
Delivering high quality, flexible services
Knowledgeable and experienced
Business
Maroba's business is strong as we are;
Future planning
Creating financial sustainability
Continuously focusing on leading edge technology
Developing strong relationships with other organisations and community groups
Governing effectively
Our People
Maroba is chosen by our people as we offer;
Caring, supportive and highly skilled team environment
Positive culture
Opportunities for individuals to grow and develop
To be a difference maker
Social Responsibility
Maroba connects with the wider community by;
Supporting local businesses and communities
Sourcing more sustainable solutions
Embracing our social responsibility commitments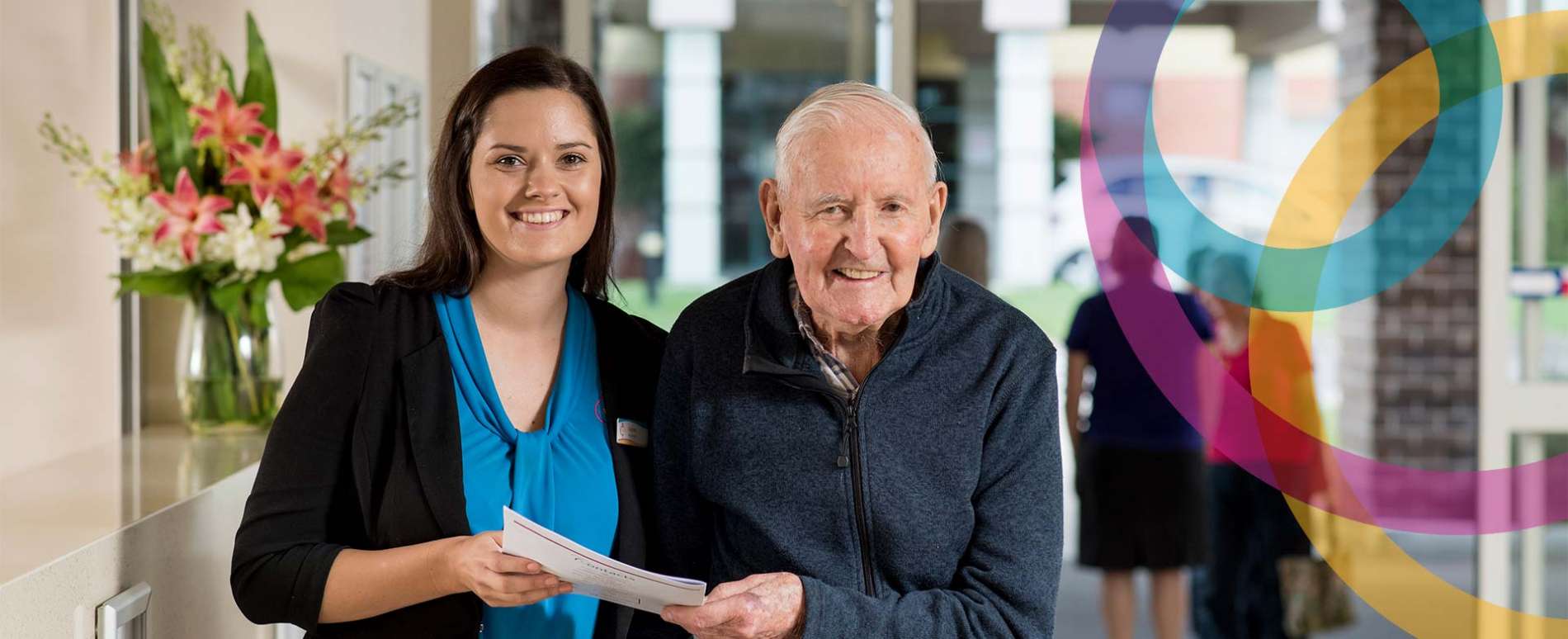 Our Achievements
We are proud of our achievements and have been recognised with the following awards:
'Best CEO | Nonprofit Organization (NPO) Sector Australia' &
'Visionary CEO of the Year – Australia' –  2019 Business Worldwide CEO Awards.
Game Changer of the Year – Australia 2018
Australian Company of the year (Aged Care Living) Maroba 2018
Asia Pacific (APAC) Australian Enterprise Awards:
Best Residential Care Community NSW 2018
CEO of the year Retirement Care – Corporate USA Today 2018
Business World Wide Brand Awards:
Not For Profit Organisation Brand of the Year 2018
Lawyer International – CEO of the year Retirement Care 2018
CEO Monthly-The Compassionate CEO & Best Elderly Care Home NSW 2017
CEO Monthly – Global Excellence Top 100 Global CEO 2017
CEO of the Year Retirement Care Australia 2017
APAC Insider – Best Boutique Aged Care 2017
APAC Insider- CEO of the Year – Australia 2016
TAFE Alumni Award – Contribution to Business 2015