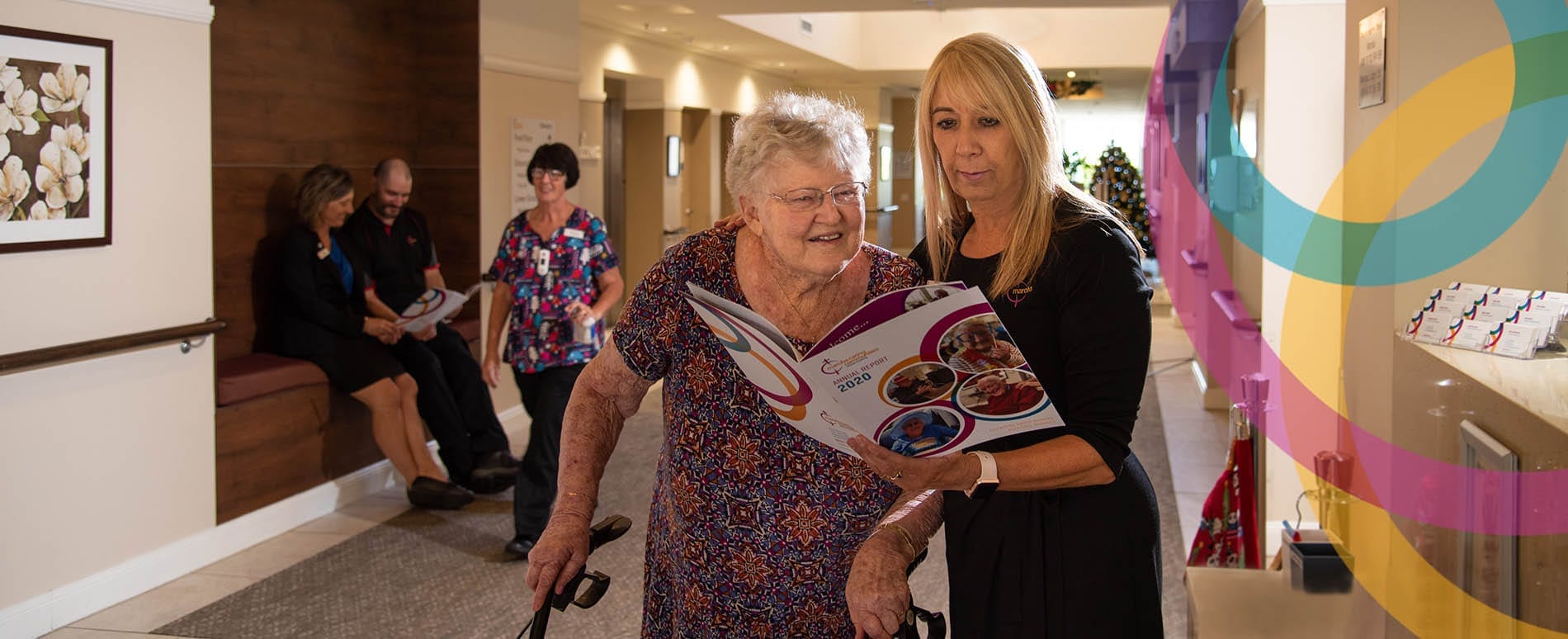 Our quality aged care services focus on the individual needs of residents and clients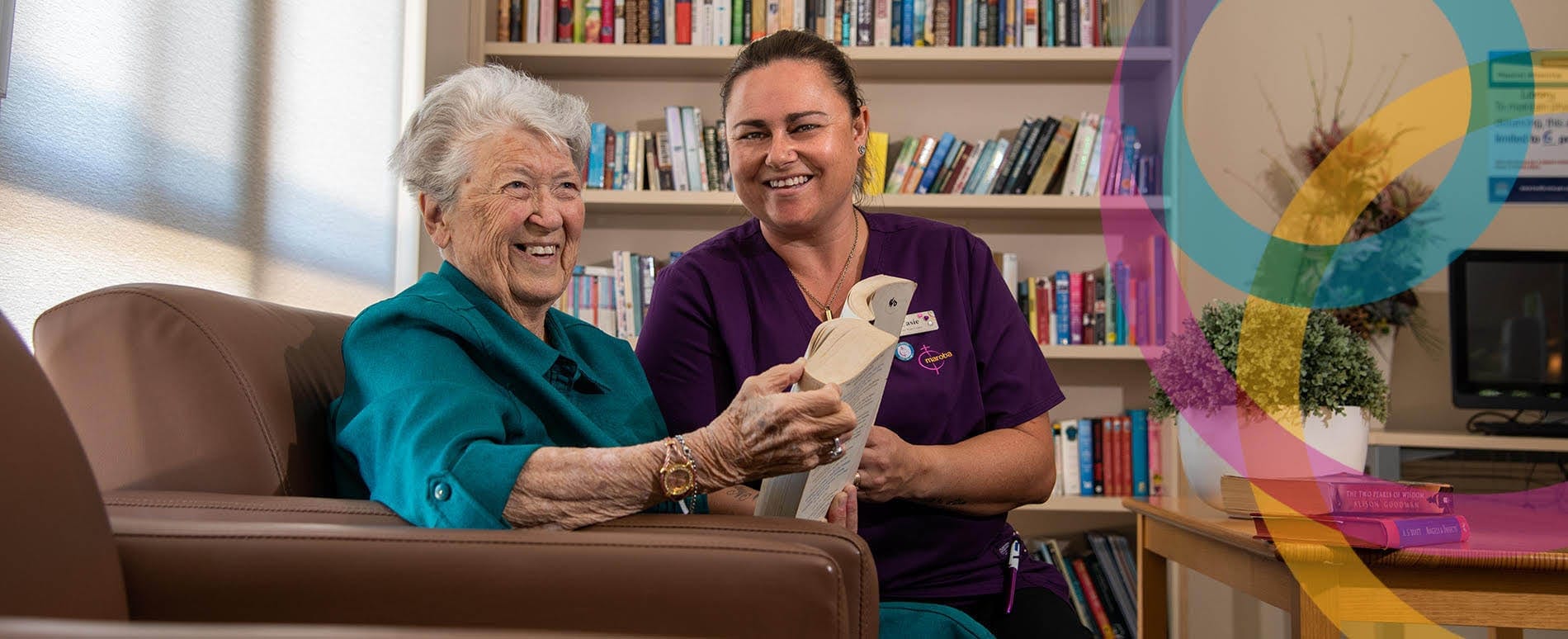 Our residents and their families enjoy a safe, supportive and welcoming environment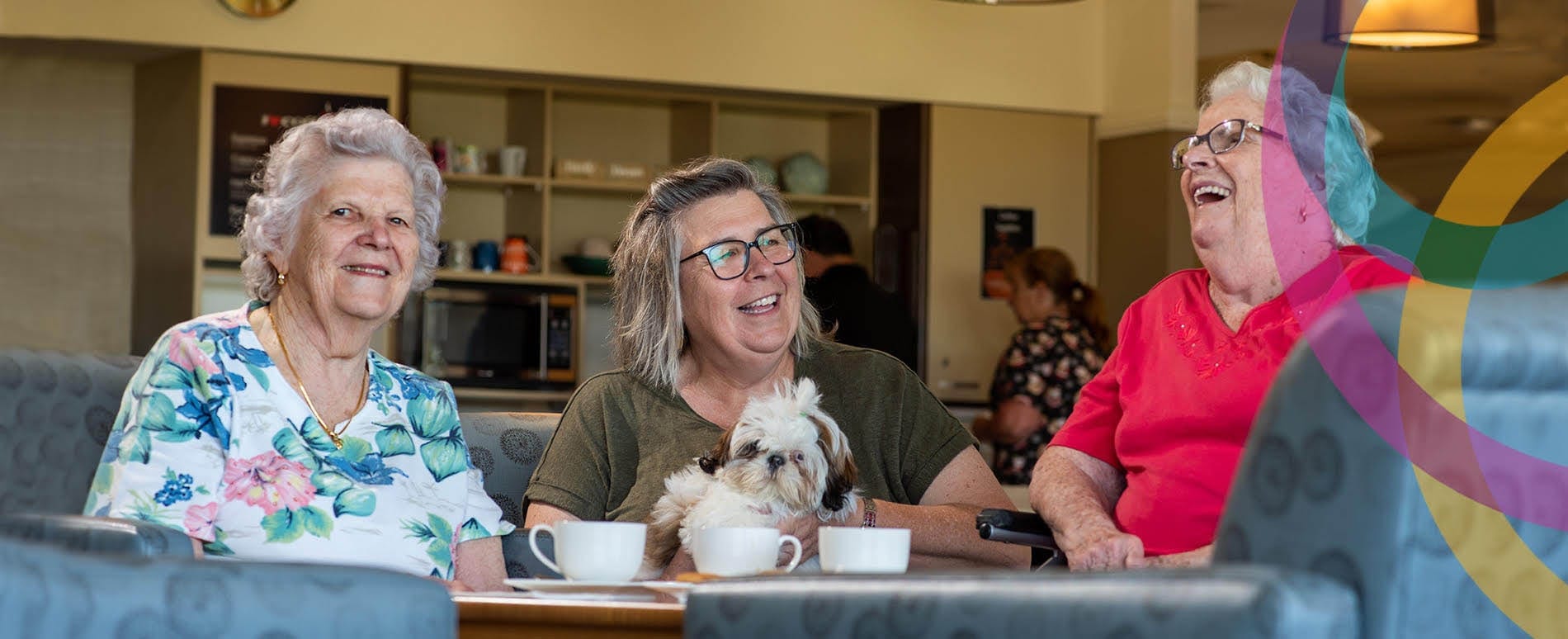 Our team of dedicated professionals help residents stay healthy and happy
Services we offer
Our Services
The Maroba Team
Meet our professional team
Our dedicated team are proud of the quality and unique style of care offered to our residents
About Maroba
Award Winning Aged Care
Maroba CEO Viv Allanson talks about her professional journey, and her personal vision for a more compassionate care system.
Maria first visited Maroba in 2017 on the recommendation of her grand-daughter who had completed a Speech Pathology placement here.
Billie is embracing his new home every day with a smile and a giggle. He really enjoys joining in on all the Maroba activities – especially dominos and cards!
Do You Have Any Questions?
We welcome the opportunity to answer all your questions and show you through our accommodation and facilities.
Contact Us
read latest articles
Latest News & Events