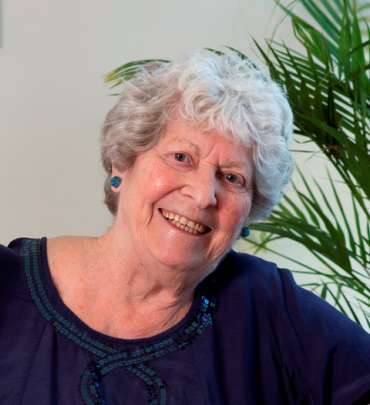 Maria first visited Maroba in 2017 on the recommendation of her grand-daughter who had completed a Speech Pathology placement here.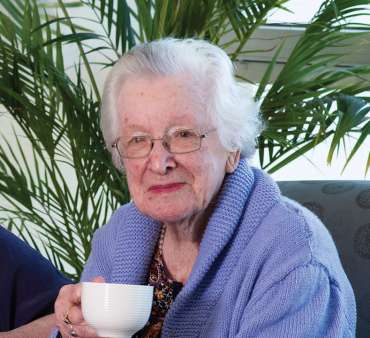 Melvie loves the freedom at Maroba, enjoying her walks around the facility, getting involved in the daily activities and focusing on her exercise programs.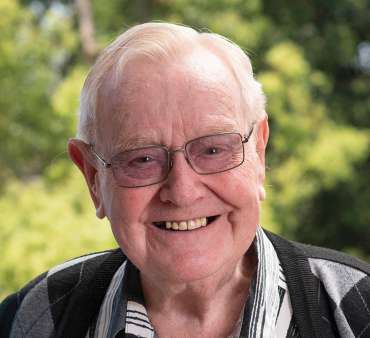 Billie is embracing his new home every day with a smile and a giggle. He really enjoys joining in on all the Maroba activities – especially dominos and cards!